Continuous Improvement Aligned with Federal Measures
The Continuous Improvement Performance Initiative was created in 2019 in support of the CareerSource Florida Board of Directors' core value of continuous improvement for Florida's workforce development system. It represents the evolution of how we measure, track and improve workforce development performance throughout the state. The metrics and components included in the Initiative are aligned with the federal Workforce Innovation and Opportunity Act, CareerSource Florida's corporate goals and the priorities and strategies of the State of Florida.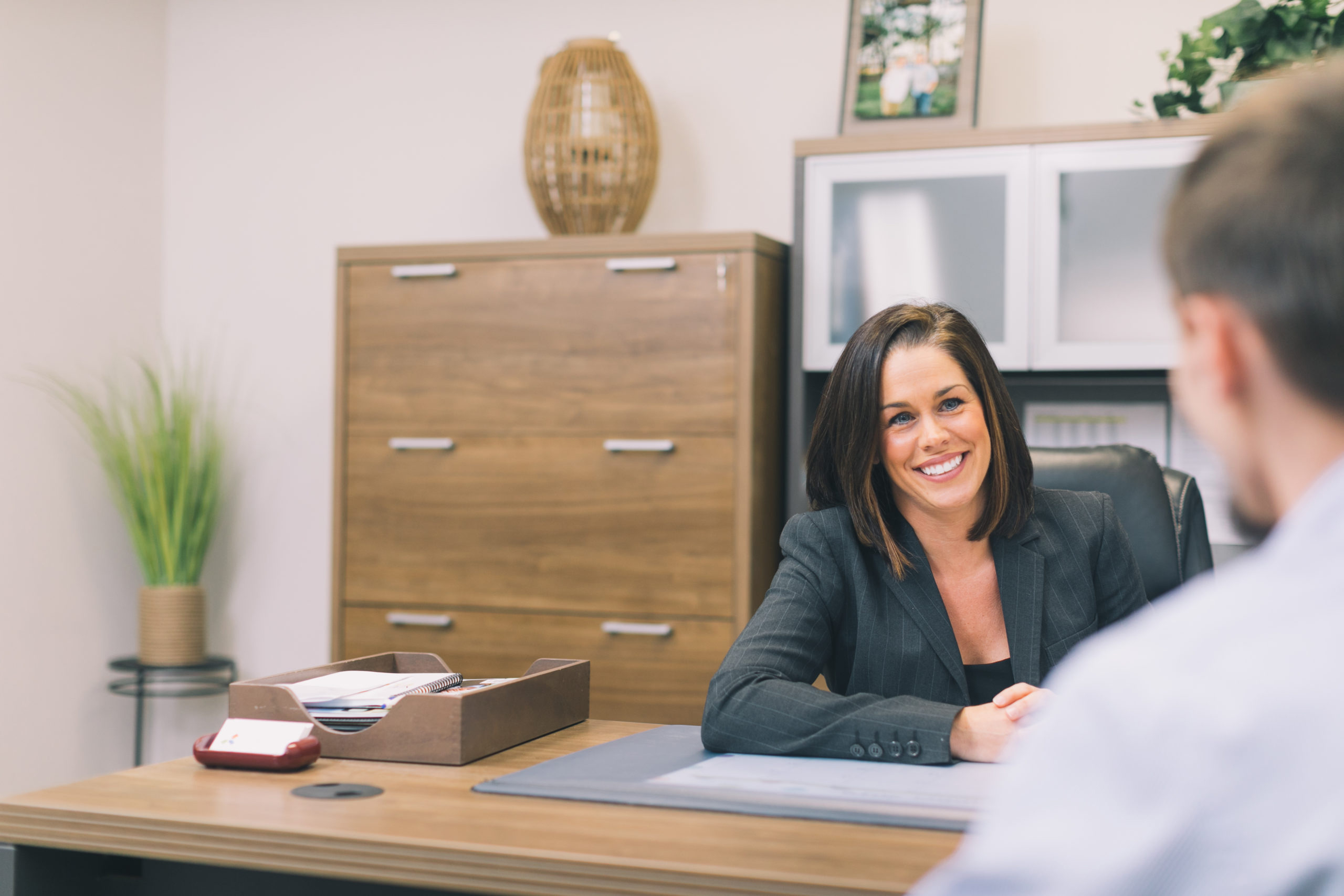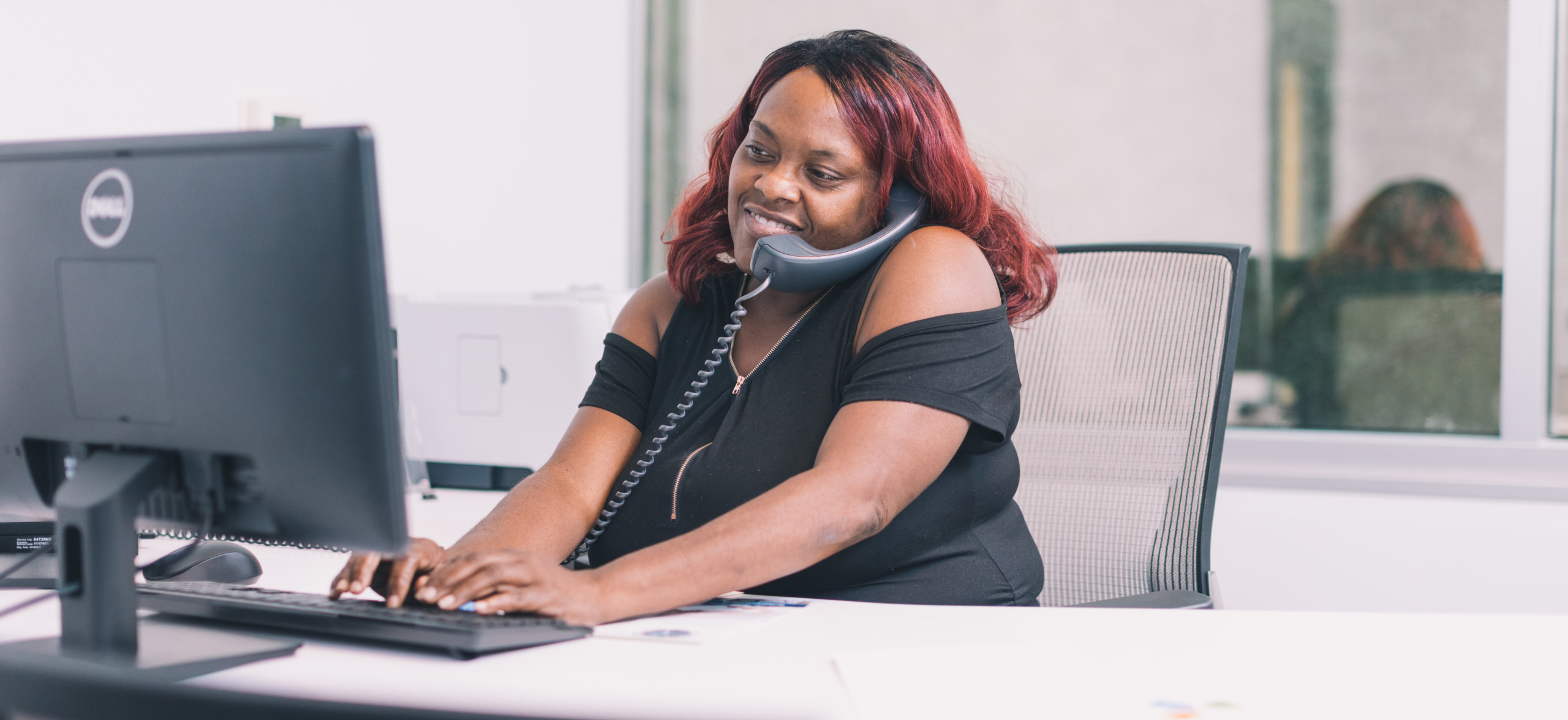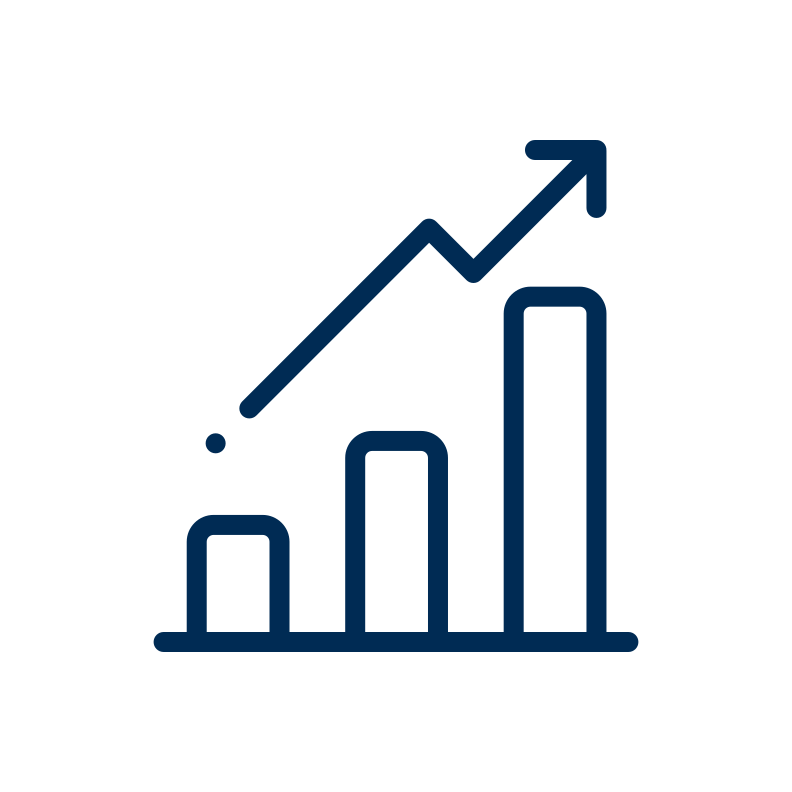 Local Performance for Statewide Success
Explore the Continuous Improvement Performance Initiative Frequently Asked Questions to find answers to questions about the initiative and its metrics and methodology.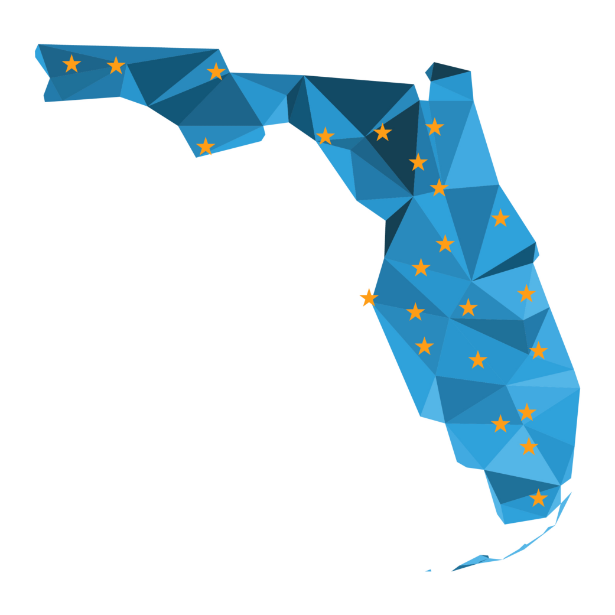 Florida's Metrics & Methodology
Learn more about the Continuous Improvement Performance Initiative's metrics and methodology.